Learn more about our variety of Financing options
Call us today to help get signed up for a financial plan that best suits your project!
Wells Fargo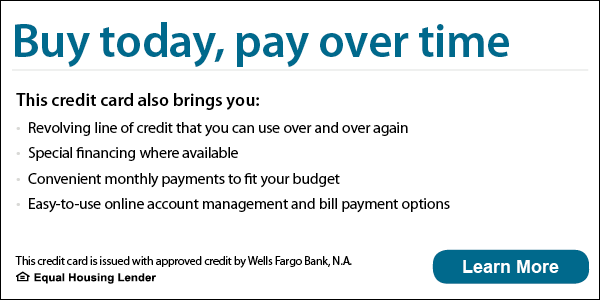 ---
RedBrick helps homeowners make purchases based on need, not budget. That's how we help you find the best solution for your needs.
Typically, HVAC systems are surprise purchases, which makes budgeting for them extra challenging. RedBrick payment solutions provide you with a monthly payment that you can manage within the restrictions of your regular cash flow. By not depleting cash reserves, you are better prepared for real emergencies.
---
The GreenSky® Programs make it easy for contractors to offer affordable financing to customers like you. GreenSky is the servicer for one of the nation's largest bank lending programs. Banks in the GreenSky® Programs have financed more than one million home improvement projects. We service loans on behalf of more than a dozen leading banks across the nation.
You can think of GreenSky as a link between contractors, their customers and banks. We bring everyone together and simplify the loan process, from application to decision/approval, to payments.
January 31, 2019
2021/03/08